NEW! SALES OF BRAND NEW CLASSIC BIKES!!
For a while now, you've been asking about some exclusive models of particular bikes...and we're pleased to announce that we can finally satisfy those requests.
Barcelona Folding Bike offers you a brand new bike, incomparable in the current market in terms of style and attitude at an irrisistable price. Direct from the factory with a cool retro air and a classic edge wrapped in nostalgia.
These new bikes are for ladies or gents, and are made by the prestigious brands Santa Maria, Taurus , Pelago and Adriatica with a 5 year frame guarantee, and 2 years for the rest of the components and if that's not enough, a free revision during the first 6 months of the purchase date. What more can you ask for?!
We are authorised and official distributors in Barcelona of BICICLASICA Bikes, which means you can buy your bike form us in the exact same conditions and price - but directly from our shop! We have every single product that BICICLASICA has on sale to the general public.
You can check out our stock and prices by caling +34 93 174 37 05 or by sending us an email to info@barcelonafoldingbike.com and we'll be happy to give you all the information you need. Besides, you will also have the opportunity to try some of our models which we have on sale directly in store!
Just some of the models on sale here...we have more!!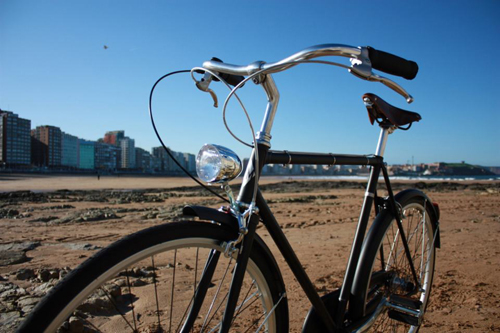 Santa Maria Milano Nero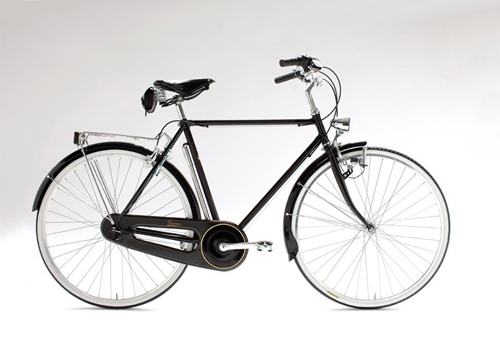 Taurus Milano )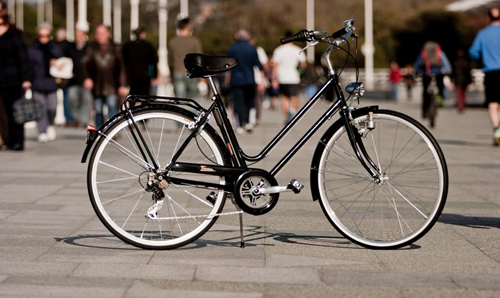 Taurus Martinella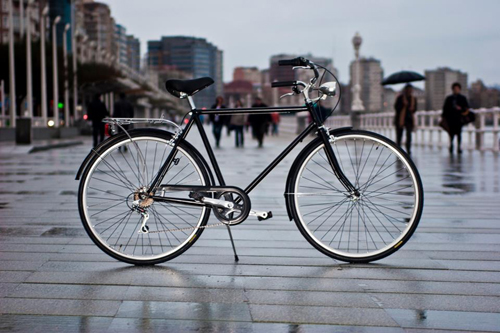 Mérida Model